It's complicated
We love living here in the middle of nowhere between two towns. It is quiet, it is quaint and it is complicated.
Part of our house is like a living fossil and part of it is new but decorated to match the fossil part. Maybe the original part was a small hunting house or house for the folk working for the owner of Hemsrode.
Hemsrode
Eventing Waregem 2018 Cross Country
Ouden Heirweg
I traced a small dwelling, less than half the size of the current house, back to early 1800's on old maps courtesy of http://www.cartesius.be and The Ferraris map a map of the Austrian Netherlands created between 1770 and 1778 by the count Joseph de Ferraris.
In summer, it is a wonderful house and we braai often, play lawn cricket, French cricket, Wimbledon lawn tennis and rugby. We camp outside make camp fires with the previous year's garden refuse and sleep underneath the stars.
In winter the house is cold and creaky. The new part has underfloor heating which is so ineffective we never use it. So that means burning copious amounts of wood. Very romantic but the romance dwindles. You learn a lot when you have to start a fire daily. No not about romance but about making fires.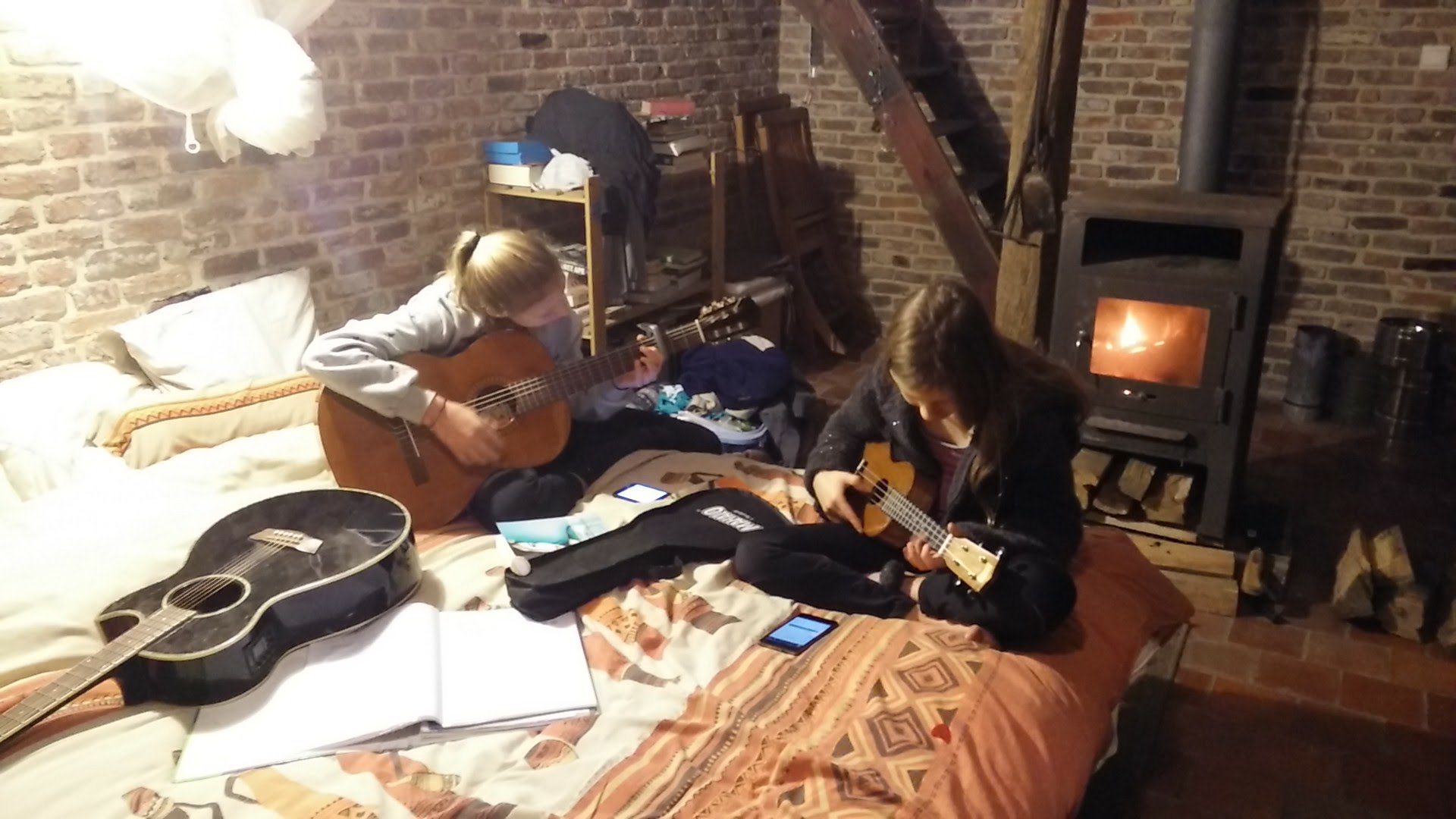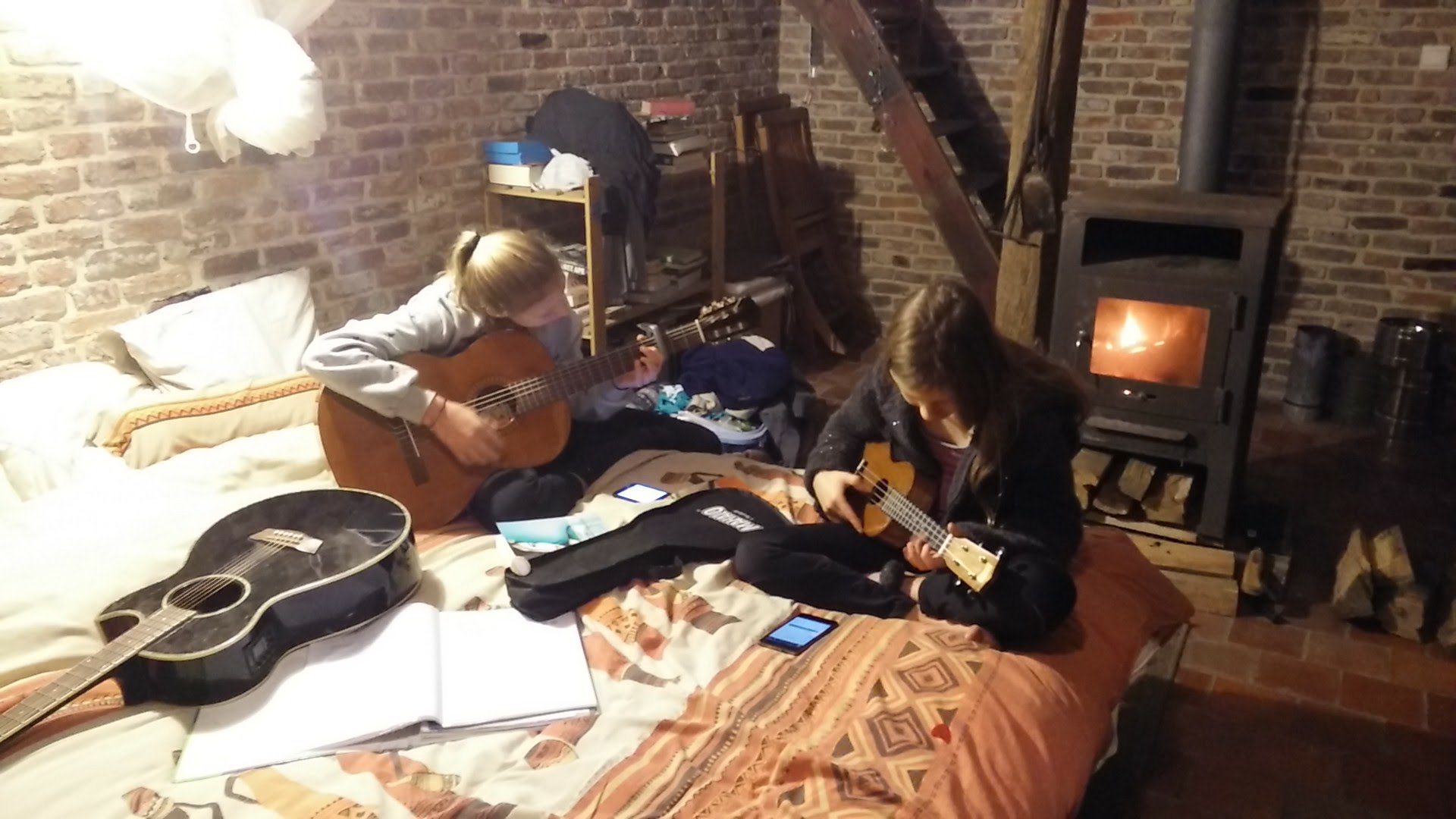 Long Summer evenings
Winter mornings